Rather than dive into a plethora of mindless diatribe, I am fortunate that one of my friends, in journalism, kindly steered me on how to introduce myself.
This, basically, is my excuse for still presenting diatribe, but professionally advised diatribe...
Who are you... in no more than 5 bullet points?
Ambassador for Mind, the mental health charity
Marathon runner (30 marathons and 5 ultras as of December 2018)
Head of Talent Acquisition for Receipt Bank - in other words, my team ensures we have the right people
Very happy fiancé *, son and friend (* husband on 9 February 2019)
A child of God
---
you are no longer a slave, but God's child; and since you are his child, God has made you also an heir
Galatians 4:7
---
Why do you want to share your thoughts and life on a website?
I find writing to be very therapeutic, and it is a really great way to stimulate the mind and reflect on my own thoughts
If I can impact on just one life through sharing my own experiences, it gives meaning to the road that I walked of mental illness and homelessness
I hope I can inspire others to see way past their boundaries. Recovery is only the beginning of the journey, there is so much beyond.
What will you be writing about?
Whatever randomly comes into my mind? Although, this will likely consist of...
Running
Awareness and reflections around mental health and homelessness
Food... I'll not be sharing expertise but I can very easily give a good thumbs-up or down!
Faith
Sport
PS - I tend to find that running and food go hand-in-hand!!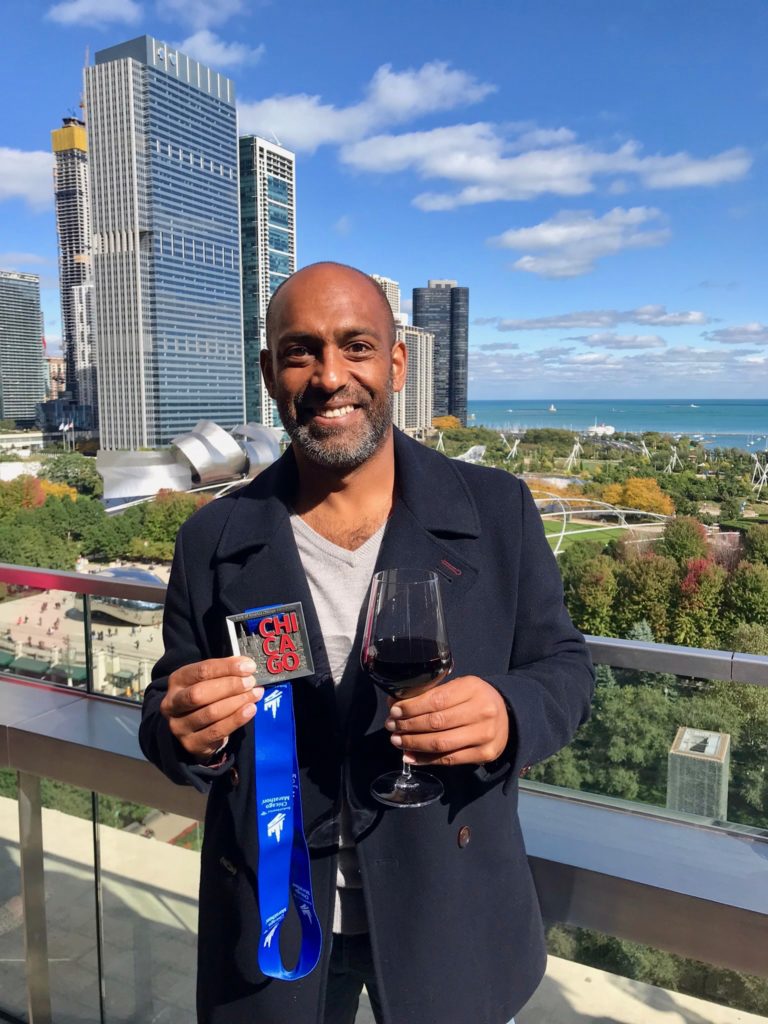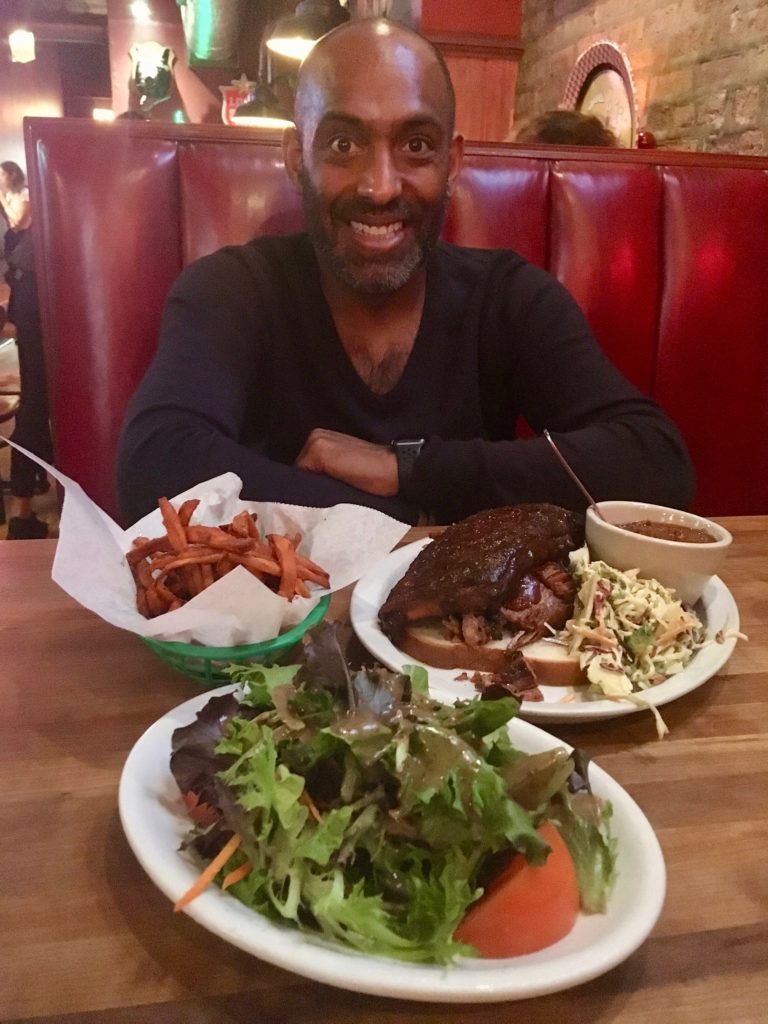 Where do you do all of this?
I generally do life in SW London where you can typically find me running around the Commons of Clapham, Wandsworth and Tooting Bec, as well as along the river in and around Battersea Park
I eat where there's a good promo... and there are generally plenty to be found even for London's finest eateries
I work in Shoreditch, which is a fun place to watch the young and hip in their element
I marathon wherever I can; I've so far run the iconic 26.2 miles in the UK, France, Germany, Italy and the USA
I'm from the wonderful city of Birmingham but have my real sense of home in Liverpool where I studied and have spent many wonderful days and nights with my lifelong bird, the Liver Bird of Liverpool Football Club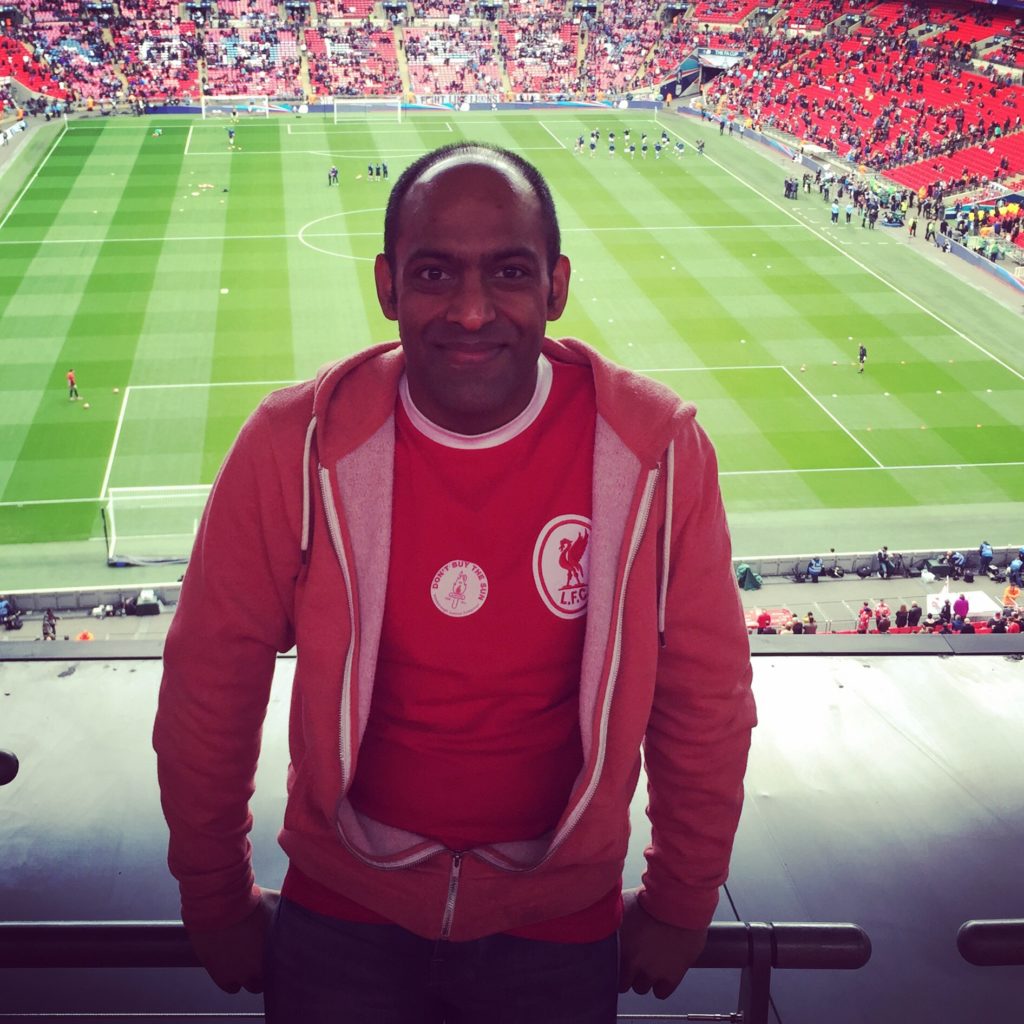 How do you...
Rate the progress being made around mental health awareness in the UK?
We've come a long way but not far enough. I love that we can now speak very openly around mental illness but there is still a real lack of resource and knowledge.
Simply put, two people will take their own life every hour in England and Wales, and that tells me that we still have a long way to go.
Manage to run 60+ miles per week while still planning a wedding and fitting in a working day?
Easy, I run into work and often run back... it's a lot cheaper than the Tube and much more relaxing!
Keep in shape and still be a big foodie?
I run 60+ miles a week... and then eat all of the things!
Describe the journey you've been on?
The work of God. How else can I describe a life transformed from the depths of suicide attempts and homelessness, a life without hope, to one where I am constantly filled with purpose and the hope that I can reach out and impact other lives.